One Niseko | Kengo Kuma & Associates
Words by mooponto Staff
March 15, 2013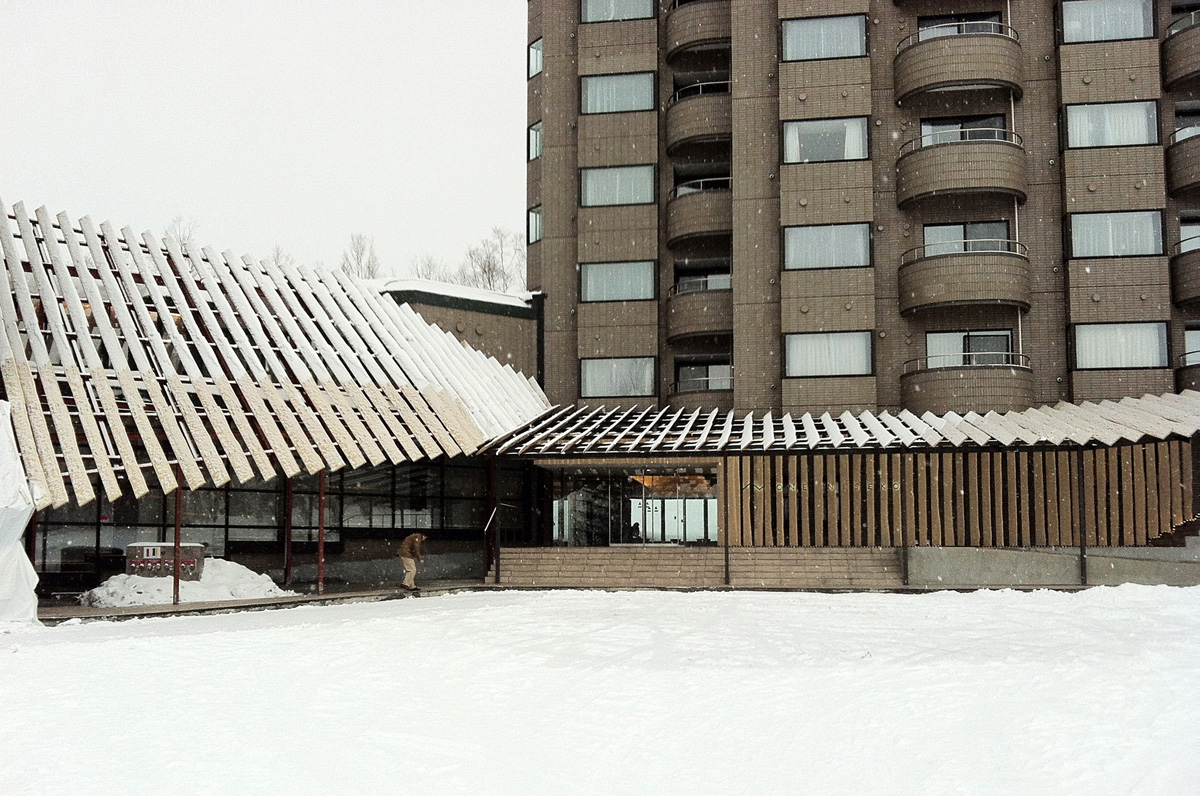 Renovation for a hotel in Niseco, Hokkaido, one of the most popular skiing resorts in the world.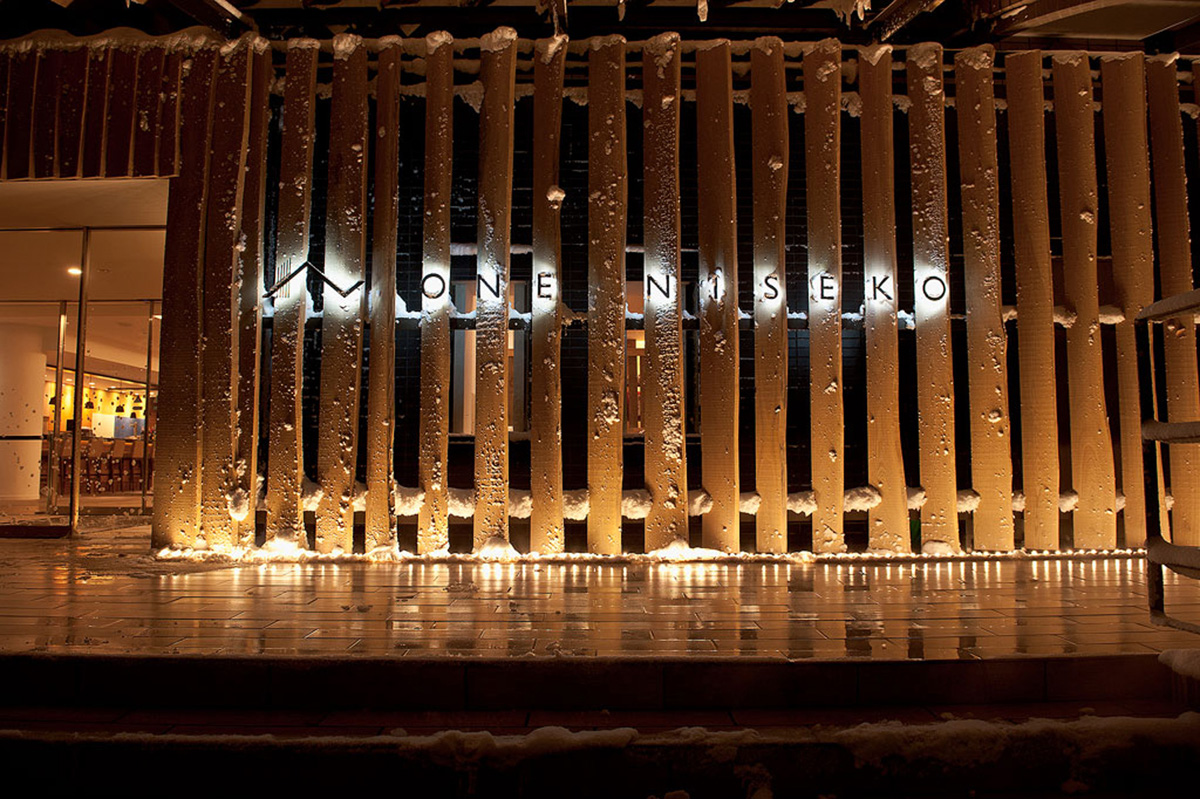 For the last several years, Niseco has been a target for huge investments of global-scale, which brought about a construction boom of non-characteristic buildings. Amid this state, we wanted a space that is deeply related to the history of this place – the culture of Ainu.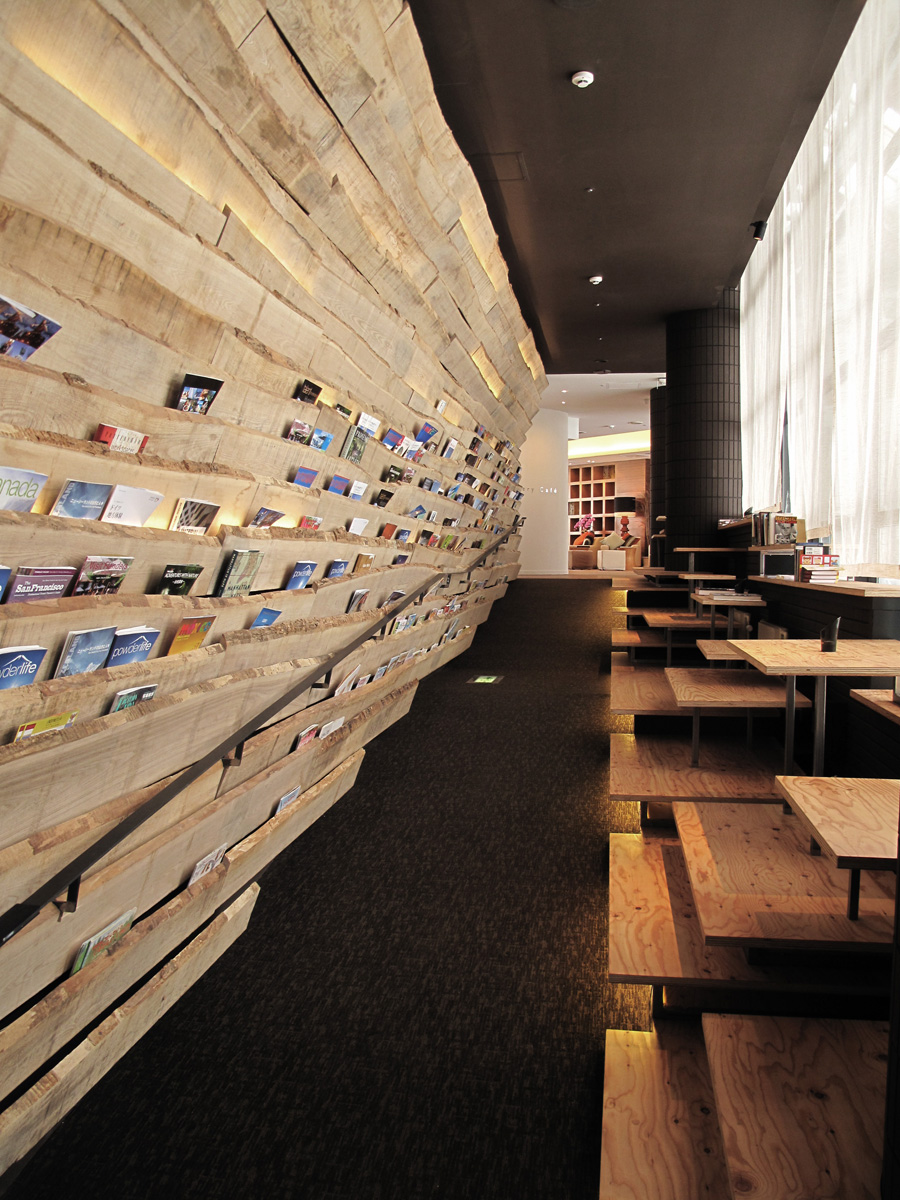 The Ainus worship nature and believe a spirit resides in every single tree. As a way of expressing their respect to the blessing of nature, the Ainus had the tradition of using the entire body of wood for their house – from its structure to its roofing made of the bark.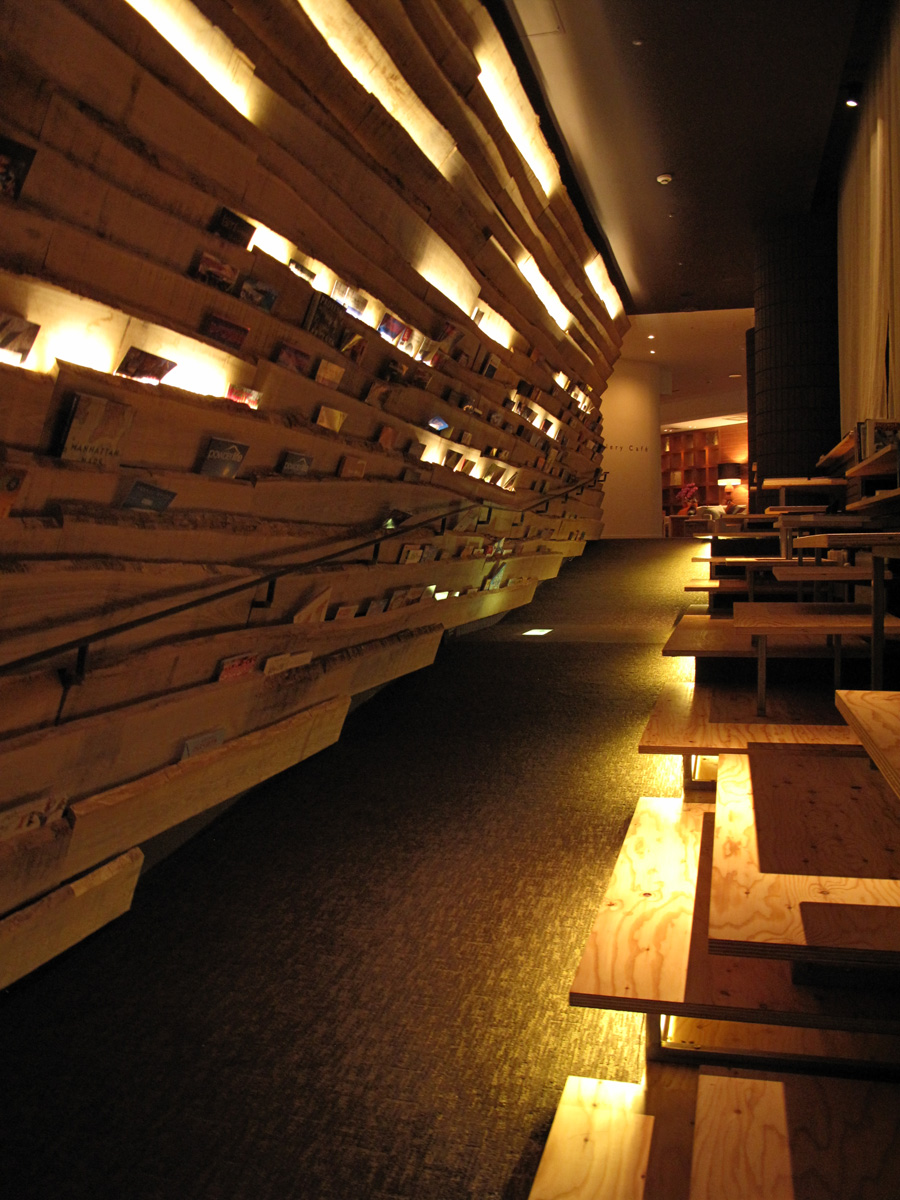 To follow the idea of the Ainu, we took in the nature as it is in our building.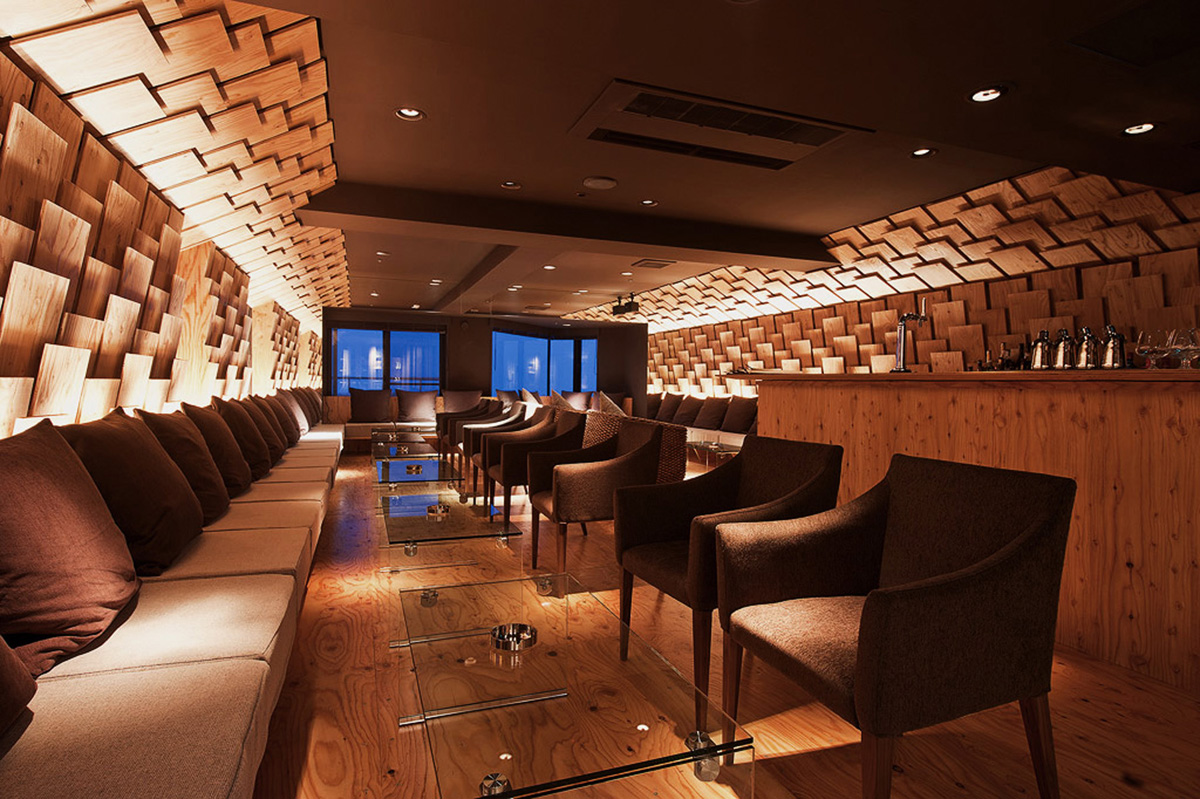 useful link: ONE NISEKO RESORT TOWERS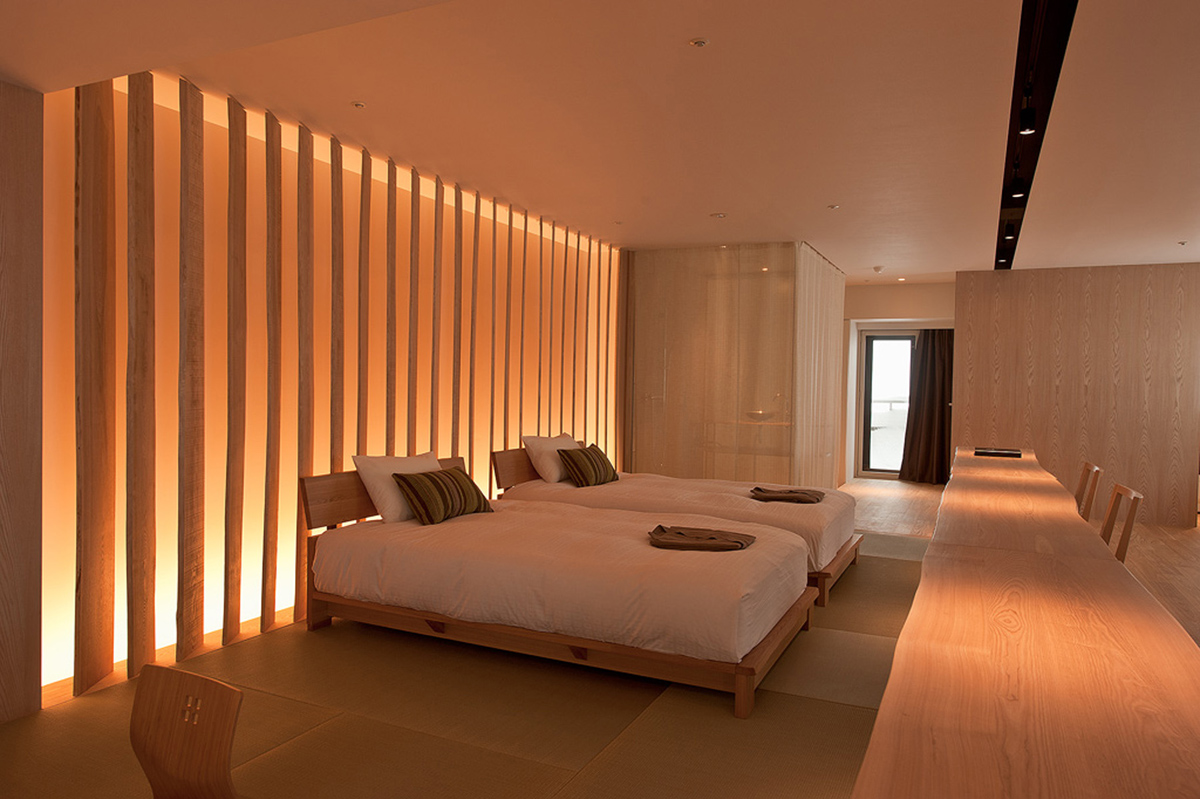 architects: Kengo Kuma & Associates
location: Niseko, Hokkaidō Prefecture, Japan
function: hotel
total floor area: 959.00 m²
completion period: December 2012
photographs: Kengo Kuma & Associates
[mappress mapid="36″]
February 15, 2013
JAIST Gallery | Tatsu Matsuda Architects
October 23, 2013
House in Nipponbashi | WARO KISHI + K.ASSOCIATES/Architects December 23, 2012
TODAY'S SPECIAL Jiyugaoka | Schemata Architects / Jo Nagasaka June 22, 2013
Karuizawa Museum Complex | YASUI HIDEO ATELIER
---