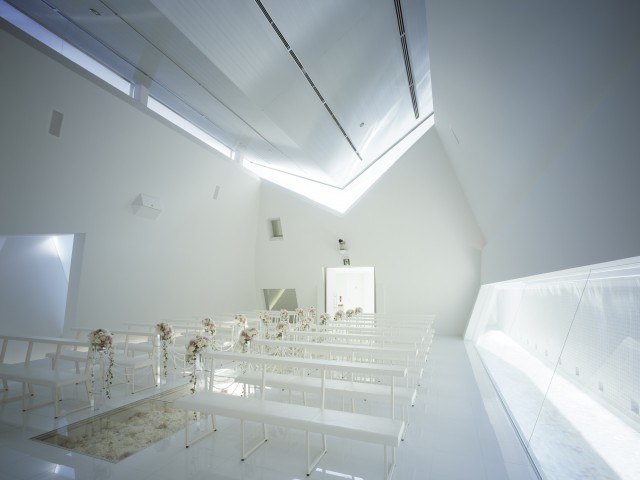 AILEREVE | YASUI HIDEO ATELIER
When I was young, I traveled following Le Corbusier. I was totally impressed by the "Senaque Abbay" located in Provance, south France, an architecture's sacred ground. And I wholeheartedly visited convents so-called 'three sisters of Provance'. I returned to Lyon,...
Read More
Newsletter
Subscribe to our weekly bulletin of the mooponto stuff that refines you.