Dream Chair | Tadao Ando
Designed especially for Carl Hansen & Søn by Tadao Ando in 2013 as a tribute to Hans J. Wegner, Dream Chair seeks to express the same harmonious, minimalist expression typical of Wegner's design. Danish craftsmanship meets Japanese design traditions in...
Read More
Newsletter
Subscribe to our weekly bulletin of the mooponto stuff that refines you.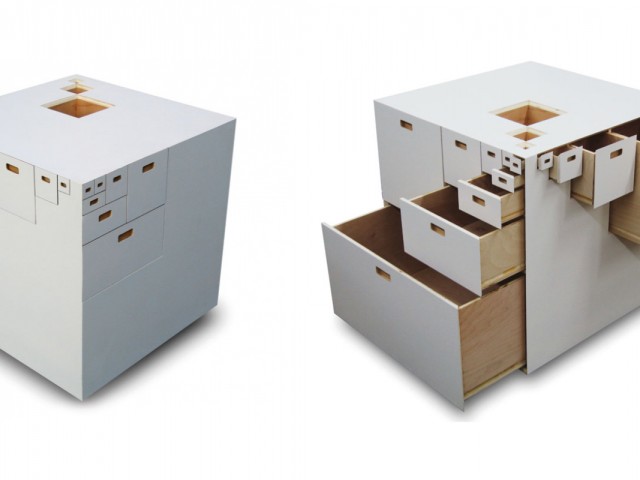 Fractal 23 | takeshi miyakawa design
Fractal 23 is a modular drawer system that can be opened from four sides, allowing people to reach the inside from different points.