MinamiAoyama M | Takeshi Hirobe Architects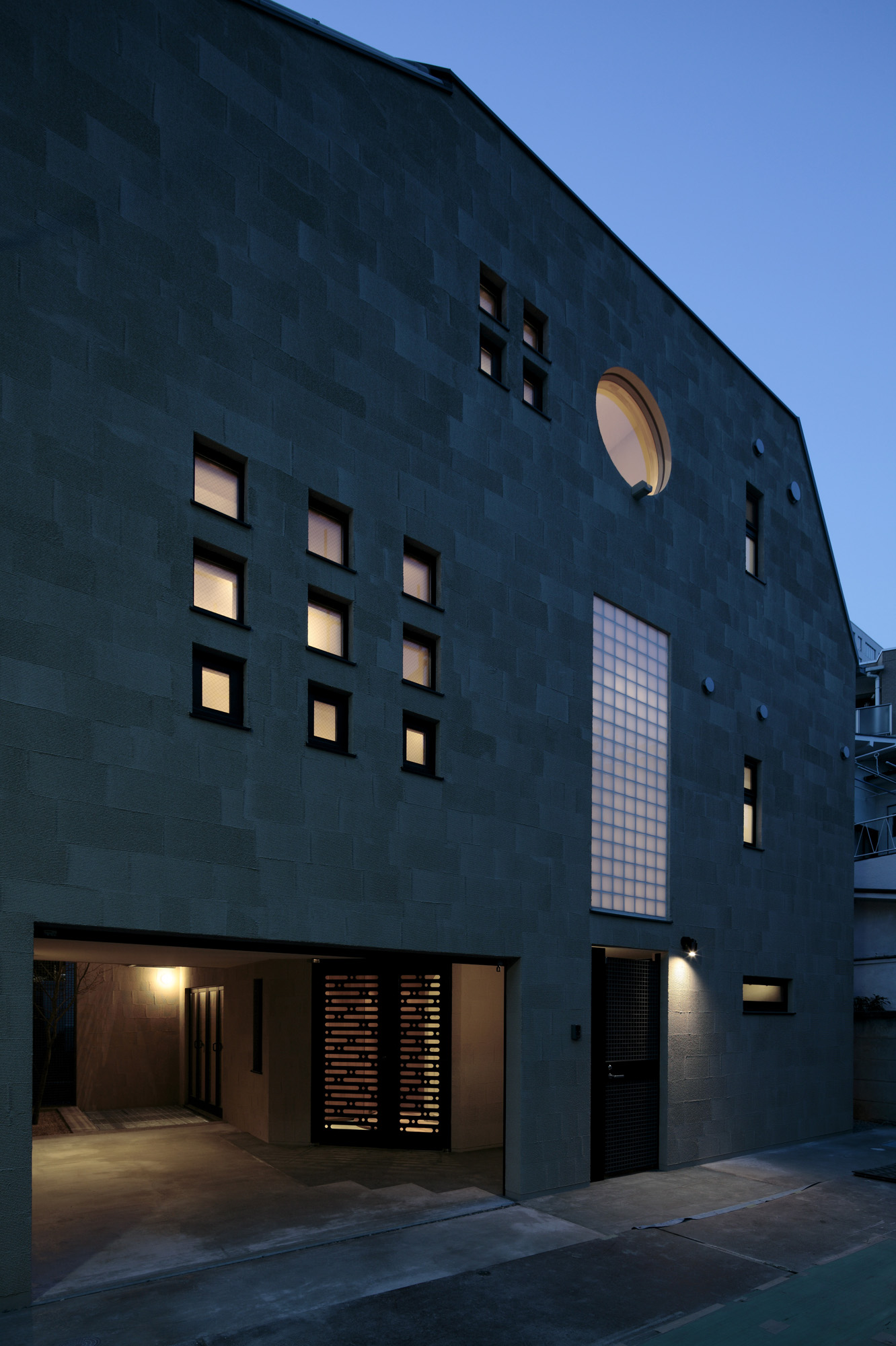 House that's built in center of the city.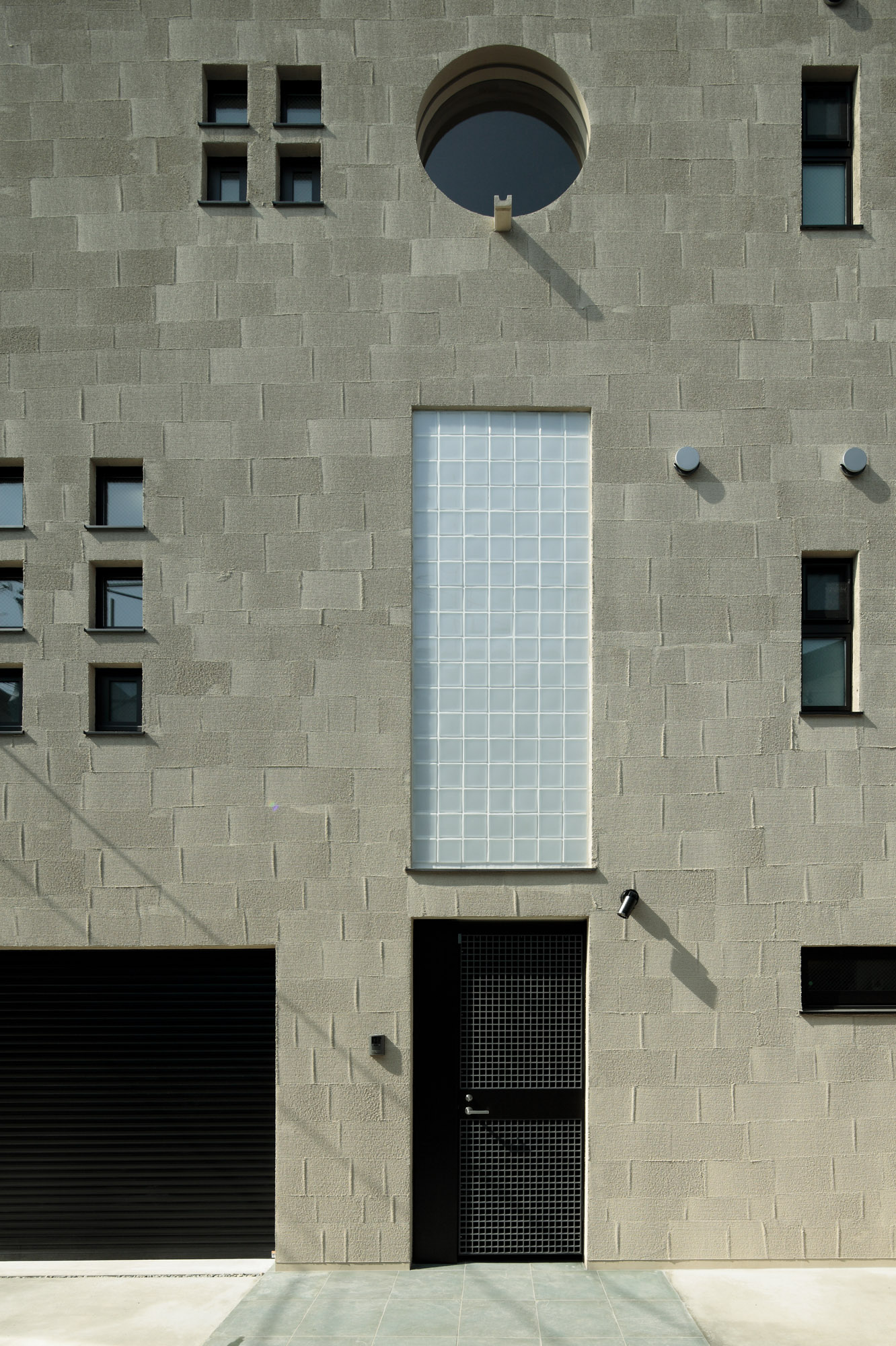 The circumference is enclosed by the house.
Therefore, the plan to open internally by using two spot gardens is adopted.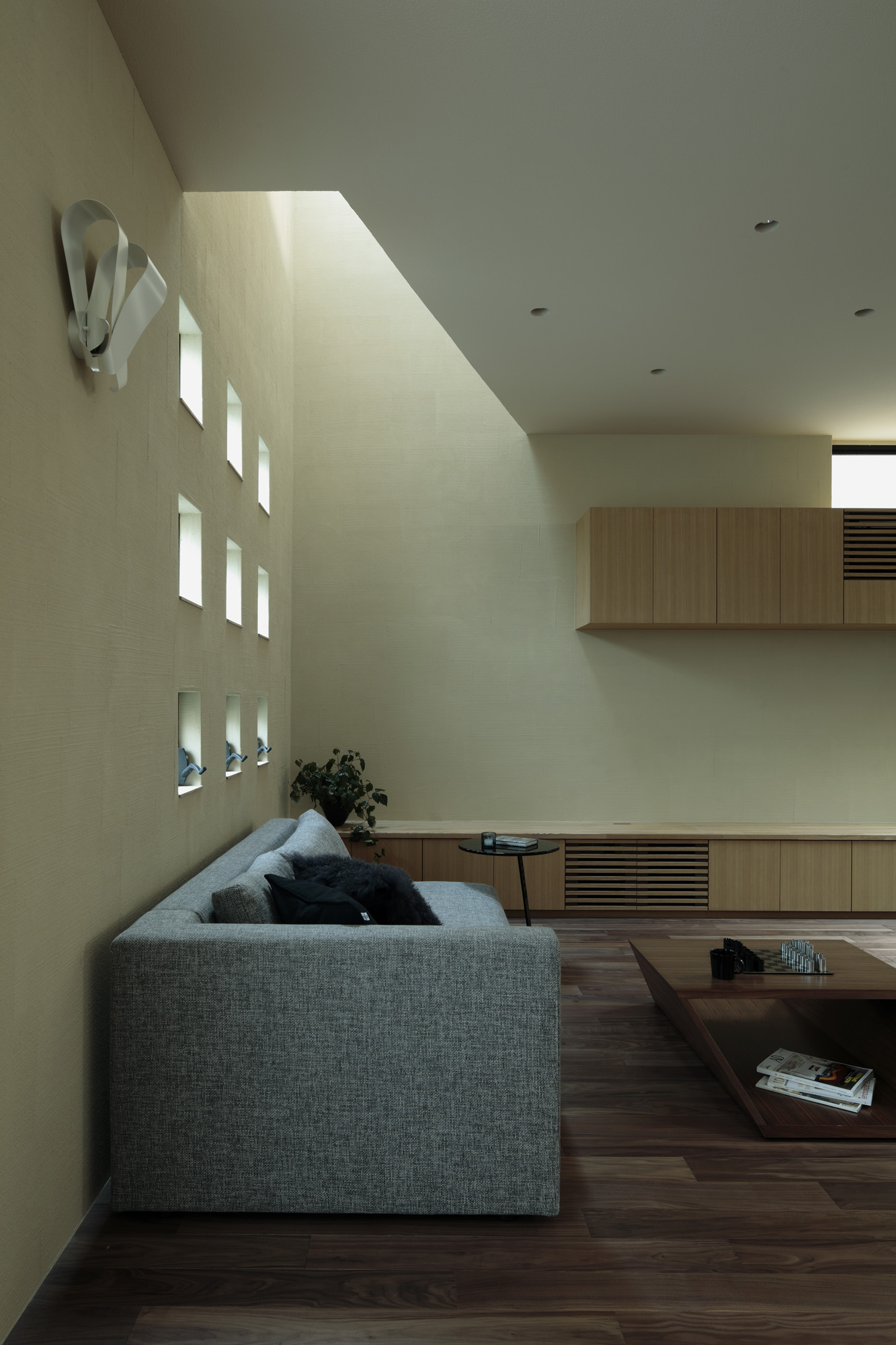 Moreover, the octagonal stairwell accomplishes a structural upper prominent role, and supports the entire building.
Light from above pours down over this place, and it gives an abstract space experience.
architects: Takeshi Hirobe Architects
location: Minato Ward, Tokyo Metropolis, Japan
function: residence
project team: Takeshi Hirobe (architect in charge)
structural engineering: Akira Ouchi / S FORM
construction: SOKENCHIKU
site area: 112.40 m²
built area: 63.53 m²
total floor area: 251.78 m²
structural system: reinforced concrete (4F)
materials:
external wall: acrylic resin, exposed concrete
internal wall: diatomite brush finish, exposed concrete
ceiling: diatomite spraying, exposed concrete
floor: walnut composite flooring
furniture: japanese ash fancy plywood oil finish
completion period: February 2010
photographs: Koichi Torimura _ courtesy of Takeshi Hirobe Architects