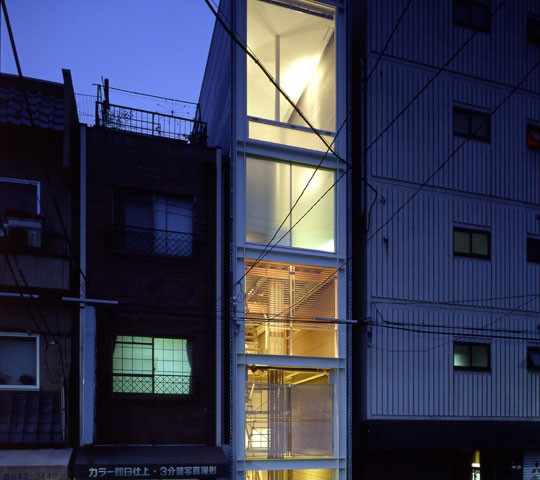 House in Nipponbashi | WARO KISHI + K.ASSOCIATES/Architects
House in Nipponbashi was built on an extremely small plot of land in downtown Osaka. The facade of the building, 2.5 m in width, fills the entire front of the site. The house is 13 m deep, and the lower...
Read More
Newsletter
Subscribe to our weekly bulletin of the mooponto stuff that refines you.