House in Ueda | CASE DESIGN STUDIO
'House in Ueda' is located in the countryside on a site that was a part of a peach and pear orchard.
A southern garden provides a large sunken terrace.
On top of the terrace, a second floor eaves lead to the dining room.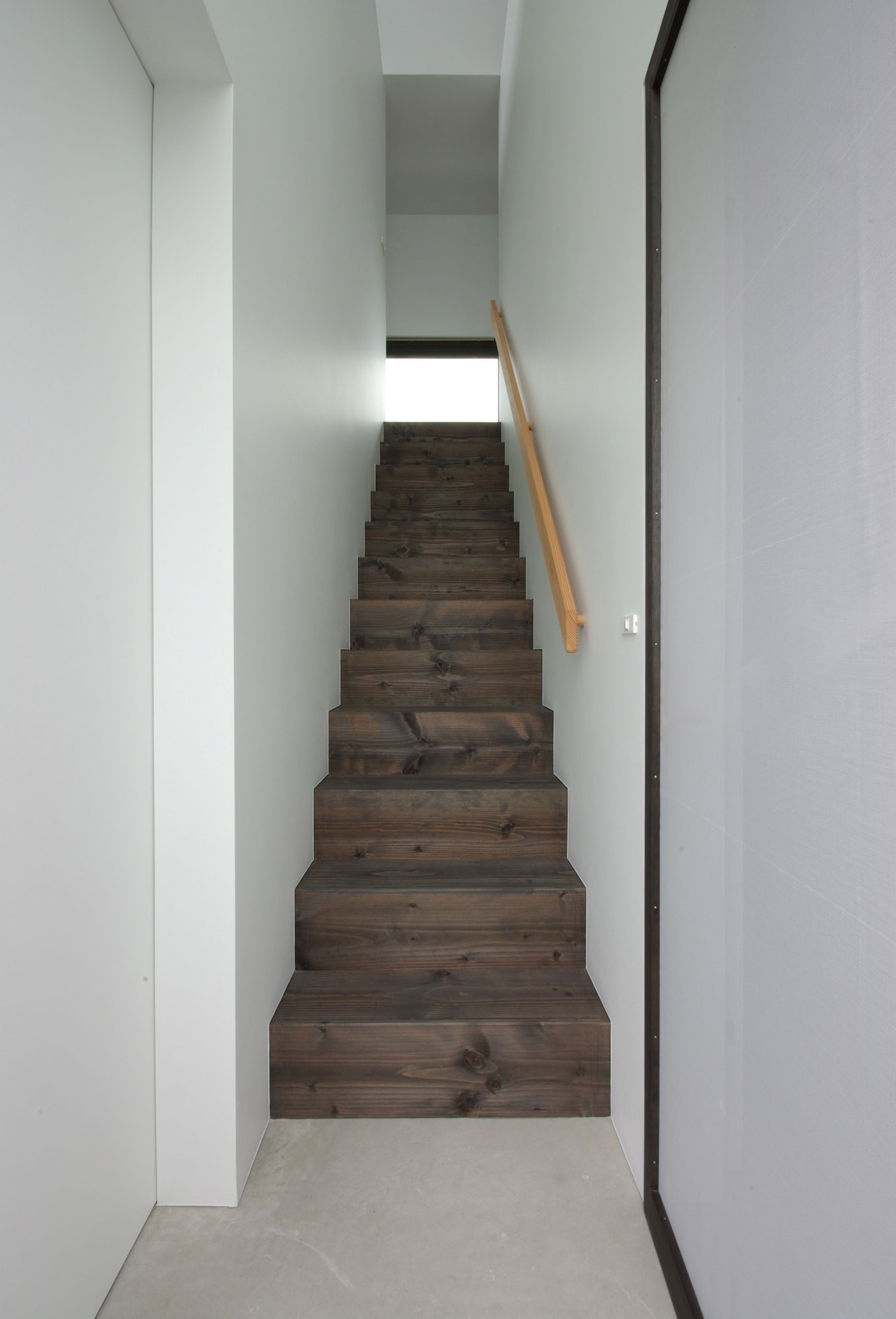 There is a study room, which is also a passage, connecting each room on the garden side of the living room on the second floor.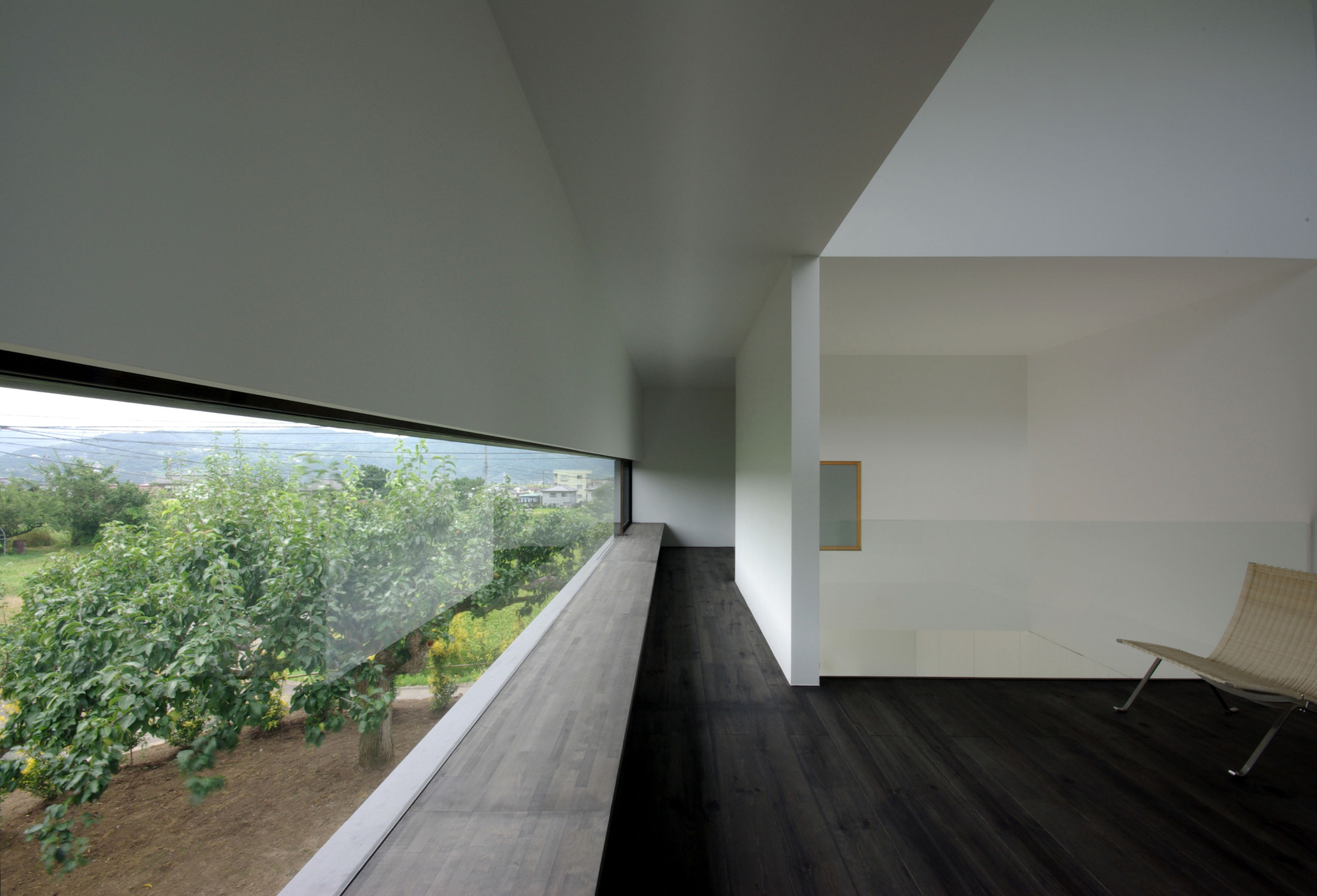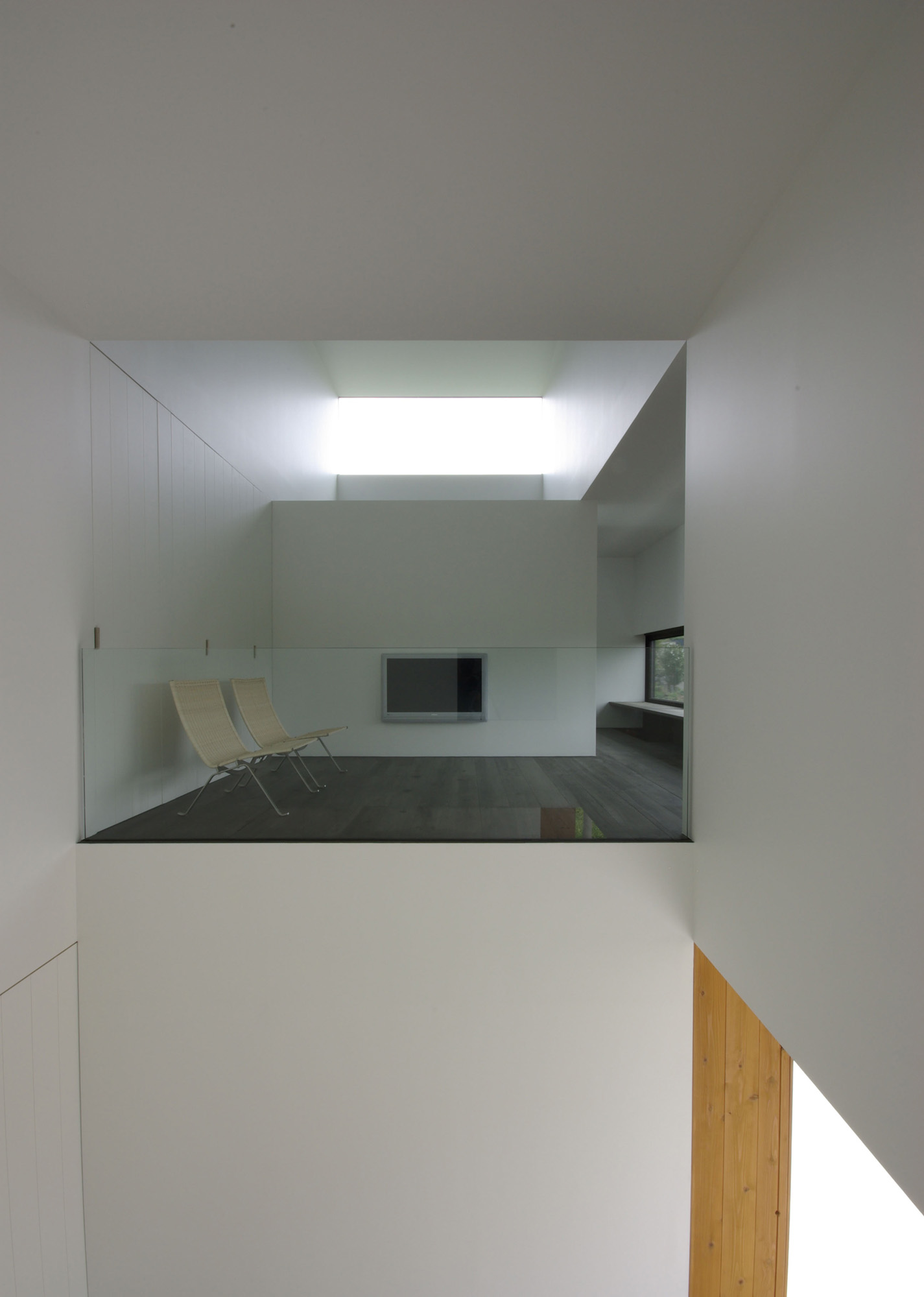 A window frontage of 10m overlooks the tops of the fruit trees.
architects: CASE DESIGN STUDIO
location: Ueda, Nagano Prefecture, Japan
function: single family house
project team: Yokota Norio + Kawamura Noriko
site area: 172.00 m²
built area: 53.00 m²
total floor area: 86.00 m²
structural system: wood (2F)
completion period: 2009
photographs: courtesy of CASE DESIGN STUDIO