K CLINIC | Shinichi Ogawa & Associates
The intention was to design a medical treatment and rehabilitation space filled with sunlight, open to the outside, and surrounded by green, providing a relaxing, easy environment for patients and staff alike. External walls are largely glazed and interior space...
Read More
Newsletter
Subscribe to our weekly bulletin of the mooponto stuff that refines you.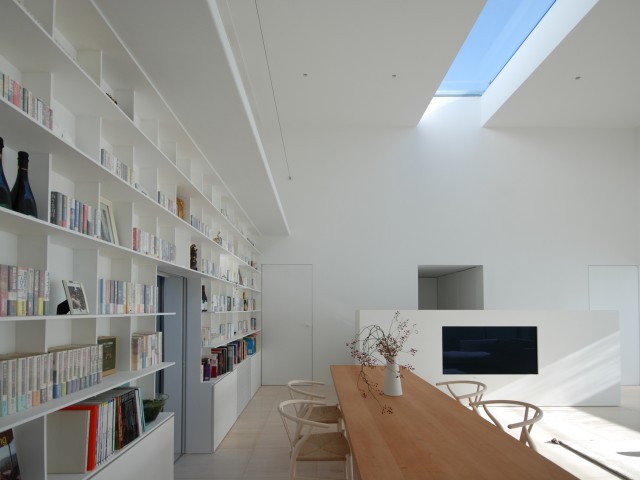 LIBRARY HOUSE | Shinichi Ogawa & Associates
LIBRARY HOUSE is a square-shaped symmetrical unit with all rooms surrounding the living room space lined with a bookshelf wall, built for a book fan.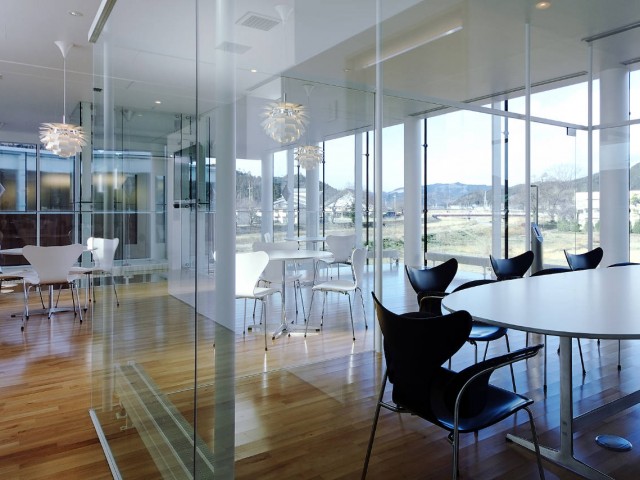 muratajyuki headoffice | satoru hirota architects
muratajyuki headoffice is used by environmental equipment firm and derives a minimalist feel using the nordic elements, white color, and a clean interior.