House in Takatsuki | Horibe Associates
House in Takatsuki is located in a crowded residential district, with a parking lot on the west that is likely to be developed and a newspaper distribution center to the north that operates from early in the morning. Given those...
Read More
Newsletter
Subscribe to our weekly bulletin of the mooponto stuff that refines you.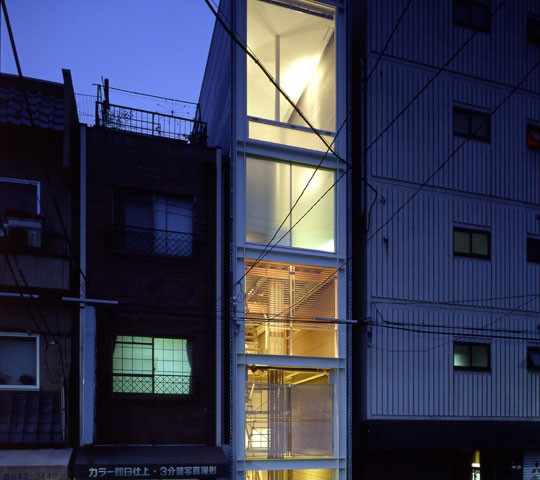 House in Nipponbashi | WARO KISHI + K.ASSOCIATES/Architects
House in Nipponbashi by Waro Kishi sits on a tiny plot and extends vertically. The top floor serves as an open-air terrace and emphasizes urban life.