HOUSE FOLDED | ALPHAVILLE Architects
This is a 100 m² residence for a couple and their cats located in Osaka, Japan. The typical method for designing a house would assign rectangular rooms with specific functions and lay them out. Such a design produces a series...
Read More
Newsletter
Subscribe to our weekly bulletin of the mooponto stuff that refines you.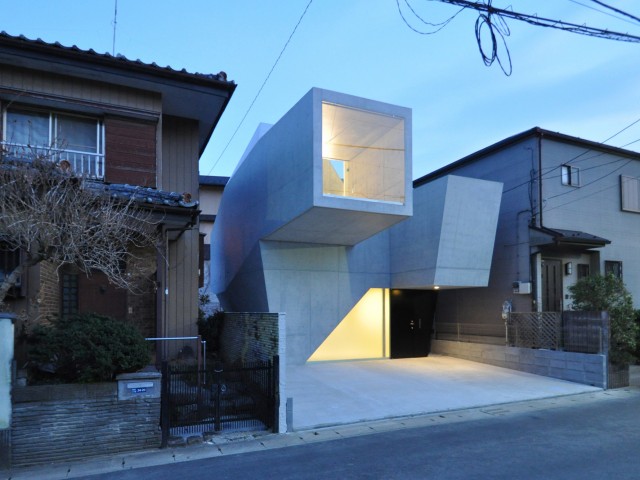 House in ABIKO | fuse-atelier
House in ABIKO is a gallery-like concrete residence for a couple. The aim was to create a unit where the designed furniture the couple collects stands out.