TAKAO SHIOTSUKA ATELIER
TAKAO SHIOTSUKA ATELIER is an architectural office established by Takao Shiotsuka in 1994. Takao Shiotsuka was born in 1965 in Fukuoka. He graduated from the Faculty of Engineering, Oita University with a degree in construction engineering. He also holds a...
Discover More
Newsletter
Subscribe to our weekly bulletin of the mooponto stuff that refines you.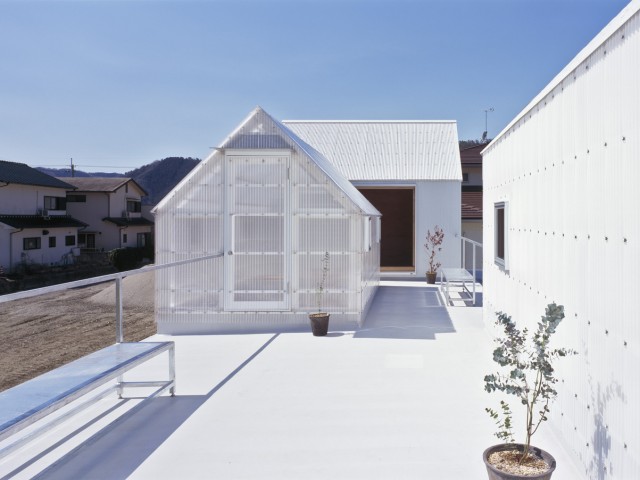 Tato Architects / Yo Shimada
Tato Architects / Yo Shimada is an architectural studio founded by Yo Shimada in 1997. He was born...