ondesign partners
ondesign partners is a Yokohama-based architectural studio founded by Osamu Nishida in 2004. Osamu Nishida was born in Kanagawa in 1973 and graduated from the Department of Architecture, Yokohama National University. In 1999, he founded Speed Studio and was its...
Discover More
Newsletter
Subscribe to our weekly bulletin of the mooponto stuff that refines you.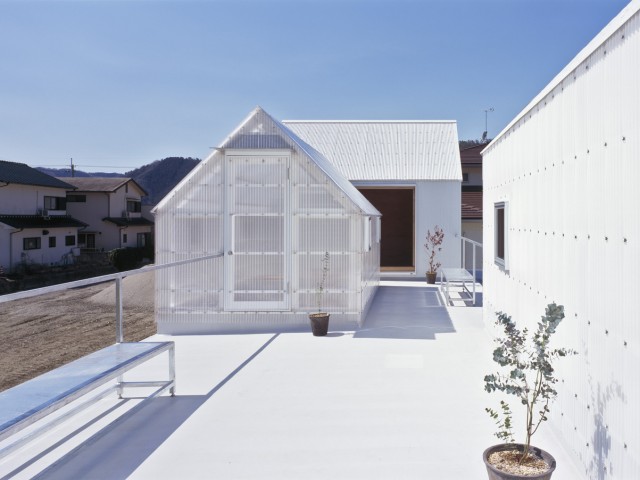 Tato Architects / Yo Shimada
Tato Architects / Yo Shimada is an architectural studio founded by Yo Shimada in 1997. He was born...