Absalon | denzer & poensgen
[caption id="attachment_7051" align="aligncenter" width="600"] road side facade is uninterrupted, to protect the occupants against inquisitive passers-by[/caption] The building is located in a new developing area, exclusively situated on a hillside, just above the city center of Trier. The aim of...
Read More
Newsletter
Subscribe to our weekly bulletin of the mooponto stuff that refines you.
house DZ | GRAUX & BAEYENS architecten
house DZ utilizes the small plot by organizing rooms into different cubic volumes. The protruding walls have huge windows for maximum light.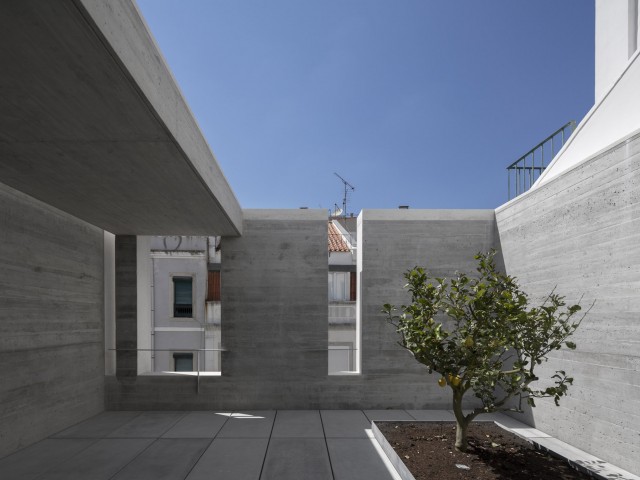 House in Lisbon | ARX PORTUGAL Arquitectos
House in Lisbon has two different facades to meet the needs for privacy and openness while reflecting Lisbon traditions and Portuguese design.