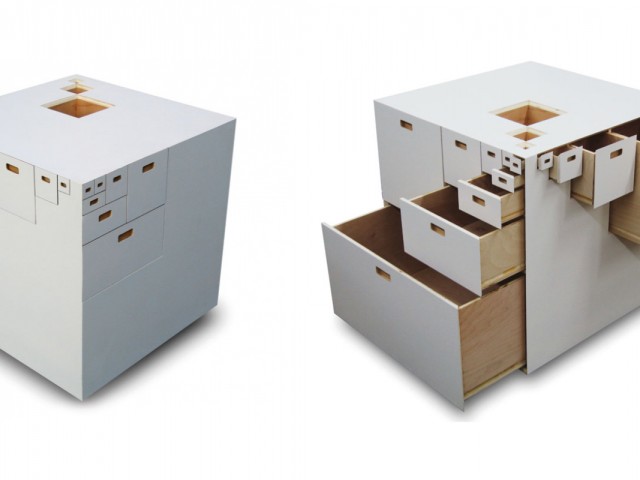 Fractal 23 | takeshi miyakawa design
A playful modular drawer system that can be opened from four sides. Each compartment requires consideration of "what to store". fractal 23 has drawers on all four sides The original idea for Fractal 23 came after a series of cubical...
Read More
Newsletter
Subscribe to our weekly bulletin of the mooponto stuff that refines you.