House N | Sou Fujimoto Architects
A home for two plus a dog. The house itself is comprised of three shells of progressive size nested inside one another. The outermost shell covers the entire premises, creating a covered, semi-indoor garden. The second shell encloses a limited...
Read More
Newsletter
Subscribe to our weekly bulletin of the mooponto stuff that refines you.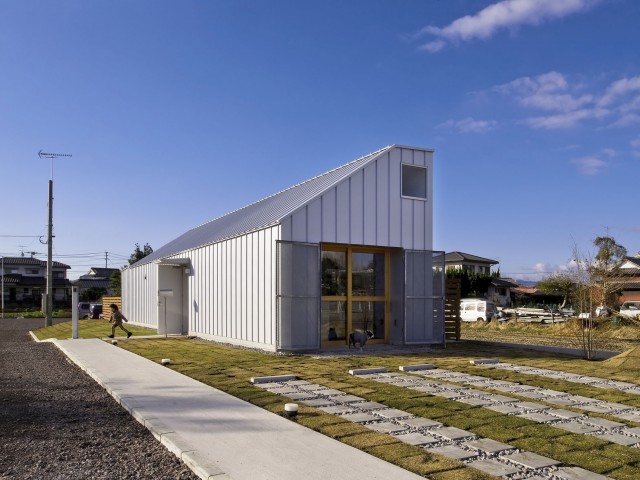 Dogsalon in Oita | Horibe Associates
Dogsalon in Oita is a residence and dog salon featured in one unit. The relaxed, open atmosphere was achieved with the use of plywood and concrete.
Kusaba apartment 2 | TAKAO SHIOTSUKA ATELIER
Kusaba apartment 2 is a minimalist, redesigned apartment with each room having a different concept. The unit combines industrial and minimalist style.