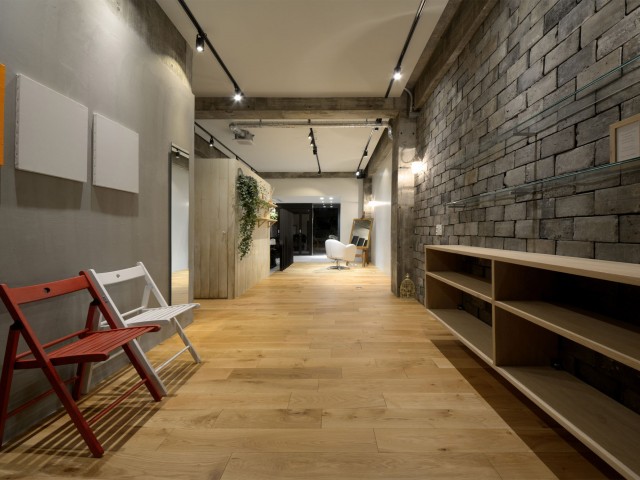 Clementine | T-LEX Brain. design office
The idea behind 'Clementine' hair salon was to give a 38 year-old ferroconcrete building a new role. This time architect was given the opportunity to actively participate in both the physical and the conceptual rethinking of the hair salon. Once...
Read More
Newsletter
Subscribe to our weekly bulletin of the mooponto stuff that refines you.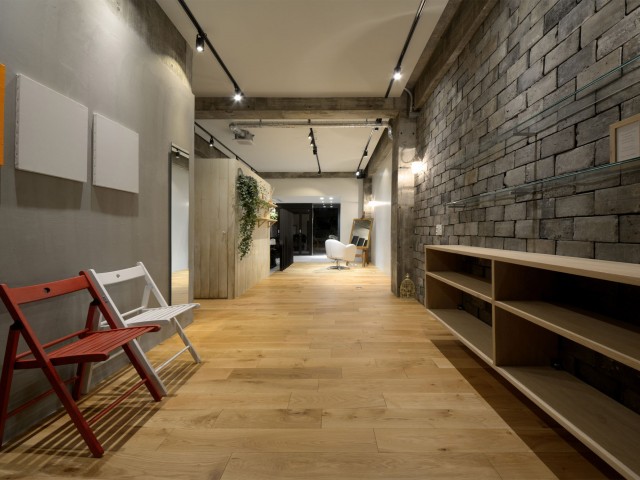 Clementine | T-LEX Brain. design office
Clementine hair salon is a renovated building with private spaces for customers to enjoy. Different salon functions flow through one continuous volume.
House of Shimanto | Keisuke Kawaguchi+K2-DESIGN
House of Shimanto has a closed north side to reduce the noise from the nearby traffic and a roof designed to withstand heavy rains in the area.