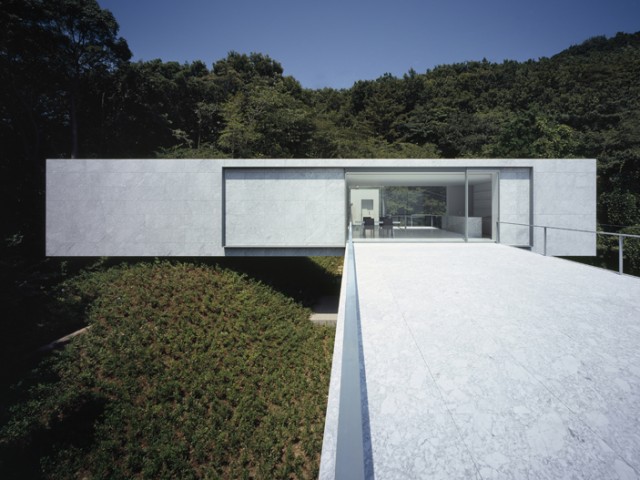 PLUS | MOUNT FUJI ARCHITECTS STUDIO
PLUS house is located on the mountainside of Izu-san, where the Pacific Ocean can be looked down on the south. The untouched wilderness, covered with deciduous broad-leaved trees such as cherry trees and Japanese oaks, gives little level ground. But...
Read More
Newsletter
Subscribe to our weekly bulletin of the mooponto stuff that refines you.