TYM | no.555
The site is located in a business district where unplanned land lines up in the heartland of Nagano Prefecture. In the near future, high-rise construction lines are planed in the vicinity, and a lively 32 m wide road is planned...
Read More
Newsletter
Subscribe to our weekly bulletin of the mooponto stuff that refines you.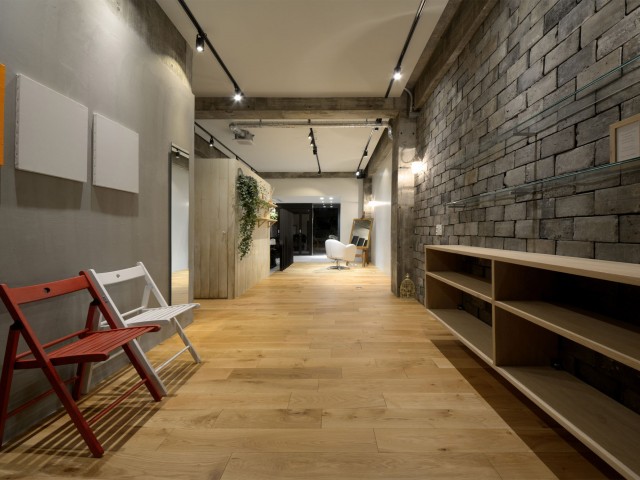 Clementine | T-LEX Brain. design office
Clementine hair salon is a renovated building with private spaces for customers to enjoy. Different salon functions flow through one continuous volume.