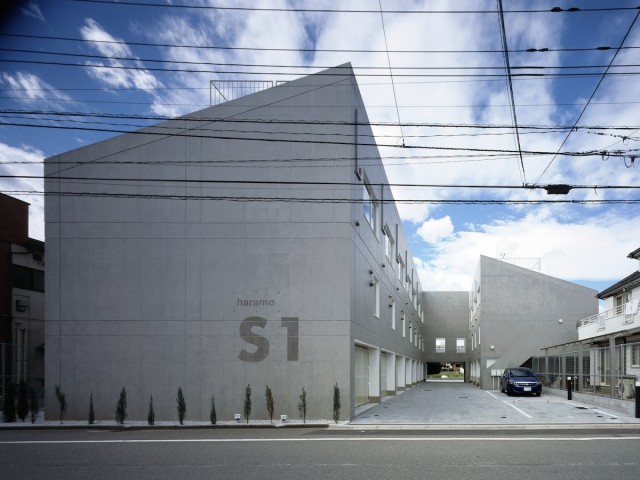 haramoS1 | Schemata Architects / Jo Nagasaka
haramoS1 is a 3-story reinforced concrete apartment building composed of 16 duplex housing units for rent. It is located in the low-rise residential district near JR Nakagami Station in Akishima City. Garages were provided for each apartment unit, catering to...
Read More
Newsletter
Subscribe to our weekly bulletin of the mooponto stuff that refines you.