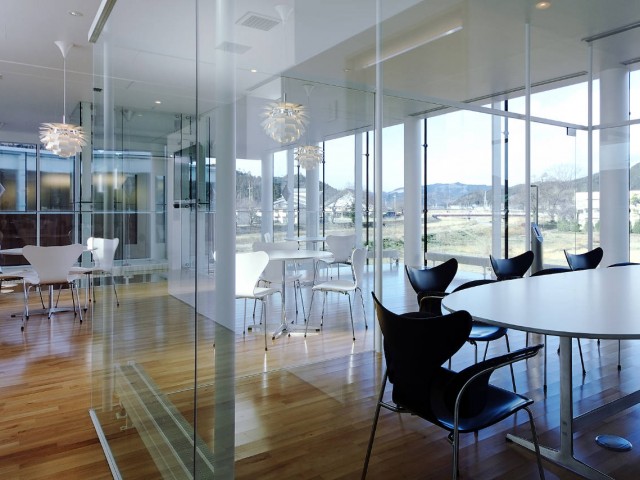 satoru hirota architects
satoru hirota architects is an architectural studio established in 2000 by Satoru Hirota and Yasuko Hirota. Satoru Hirota was born in 1963 in Niigata. He holds a degree in architecture from the Shibaura Institute of Technology. After establishing Satoru Hirota...
Read More
Newsletter
Subscribe to our weekly bulletin of the mooponto stuff that refines you.