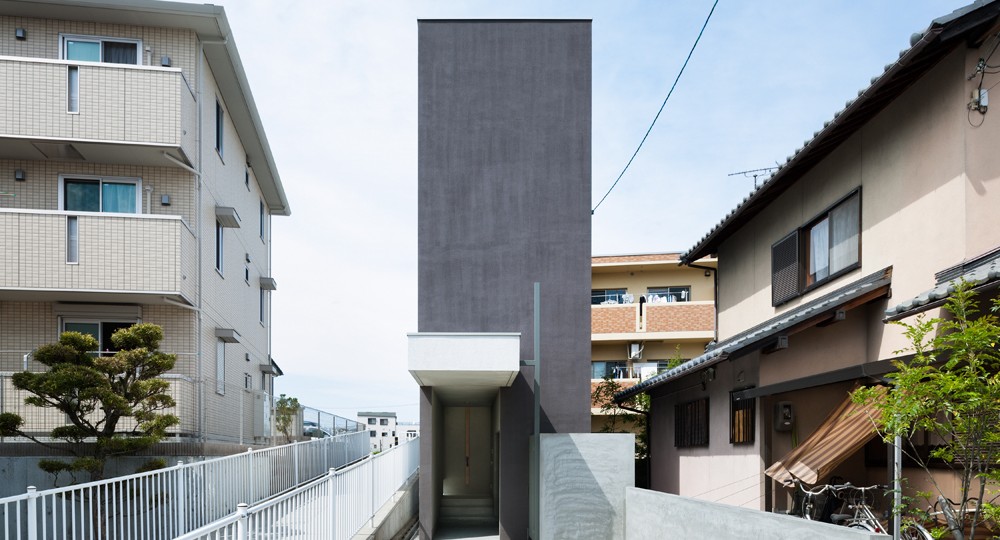 Promenade House
---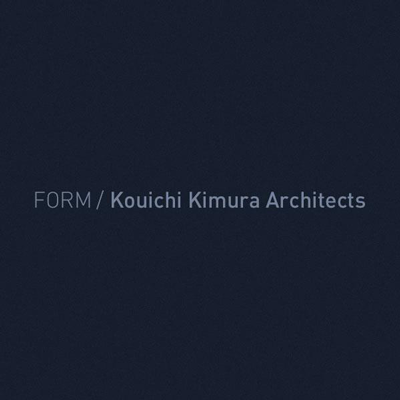 FORM / Kouichi Kimura Architects is a Kusatsu-City-based architectural office founded by Kouichi Kimura in 1991. 
They mainly have projects in domestic architecture. Kouichi Kimura designs functional, minimalist spaces inspired by the Venetian architect Carlo Scarpa who combines glass with landscape just like Kimura.
Specialization: ArchitectureHospitality ArchitectureResidential Architecture
Promenade House | FORM / Kouichi Kimura Architects
July 21, 2013
The project is for the house owned by a young couple and is planned at the unique site 4 meters...
See Other Projects Kouichi Kimura
Founder