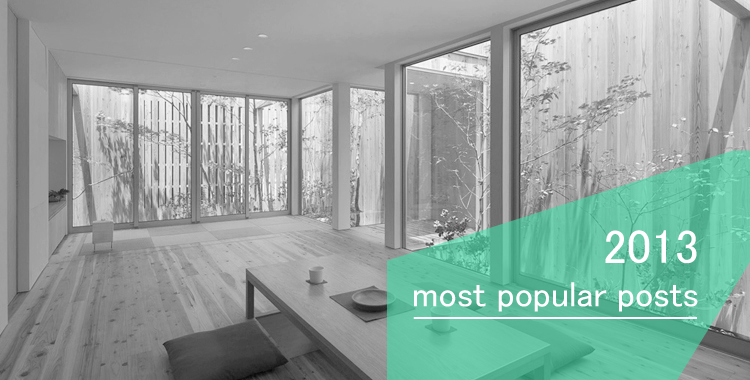 after a year of great projects behind us, here are the 10 most popular projects of 2013! thanks to all our readers and collaborators for another great year behind us. these are the projects you mooped the most last year – enjoy!
mooponto wishes you good and prosper 2014!
which one is your favorite?