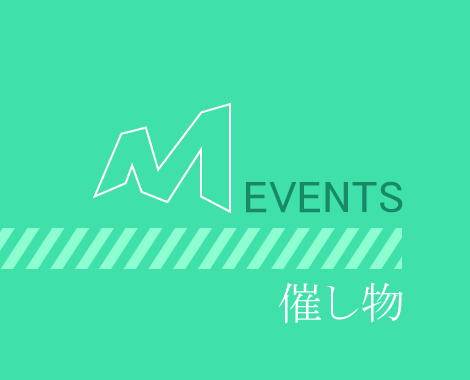 Japanese Architecture at Cologne University
The Faculty of Architecture at the Cologne University of Applied Sciences will host a lecture series on Japanese architecture. The program will start April 8 with Junya Ishigami and will continue until June 24 with lectures by Shin Takamatsu & Takeshi Katagiri, recent Pritzker Prize winner Shigeru Ban, Ryusuke Kojio, Sou Fujimoto, Hitoshi Abe and Hiroaki Kimura.
for more information, you can click here (website is in German).
title: Japanese Architecture at at Cologne University
website: http://architecturaltuesday.wordpress.com/
from: Tue, 08 Apr 2014
until: Tue, 24 Jun 2014
venue: Faculty of Architecture, Cologne University of Applied Sciences
address: Betzdorfer Straße 2, 50679 Cologne, Germany
schedule:
Junya Ishigami → 08 April
Shin Takamatsu & Takeshi Katagiri → 29 April
Shigeru Ban → 06 May
Ryusuke Kojio / TAKENAKA EUROPE → 13 May
Sou Fujimoto → 27 May
Hiroaki Kimura → 03 June
Hitoshi Abe → 24 June